Warmest welcome to Te Awa School
Te Awa School encourages children to respect themselves, others and the environment and develop positive attitudes to learning.  We break down the barriers to learning and strive to provide equal opportunities for our children.  Combined with a proactive staff, Board of trustees and community.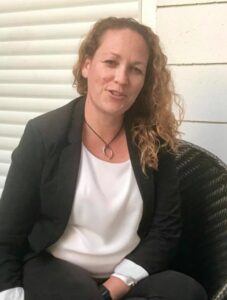 Kia Ora, Talofa Lava and Welcome to Te Awa School.
Our unwavering goal for prospective students is to cultivate K.E.E.N learning. This means establishing an environment that fosters knowledge, enthusiasm, and excellence while simultaneously nurturing growth. At Te Awa School, our triumphs are founded on maintaining a resolutely positive atmosphere. As principal, it is my top priority to demonstrate love and care to each and every student, ensuring their safety and well-being. Education transcends academic accomplishments; we also stress social skills, treating each child as a unique individual, and empowering them to be innovative and imaginative. Our environment instills in children the ability to say "I can" instead of "but".
Reading, writing and maths are still the focus of learning.  The true beauty of Te Awa School is that we know our children and their families. That's what makes Te Awa School the wonderful place it is. If you want to know more please come and see us, visit the classrooms and see what makes us so special.
My door is always open to parents and the community. Please contact the school for any further information.
Greta Van Zyl
Principal